Our Team is Here For You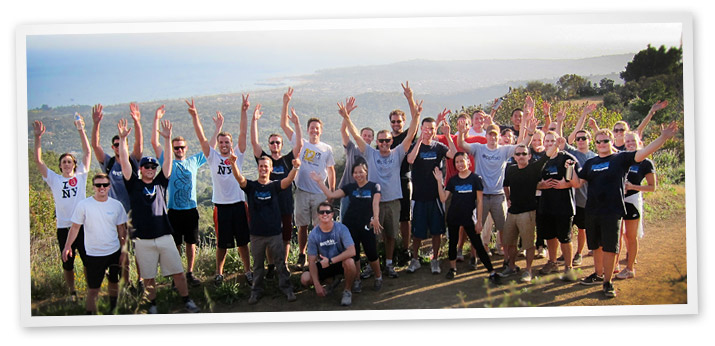 You are assigned a dedicated Client Services Manager at the point of data migration. This is a real person who is an expert in AppFolio Property Manager as well as best practices on how to make the most of the software. As an added bonus they're really friendly too!

You can also submit feature requests and questions directly from AppFolio to provide immediate feedback in real time. We listen closely to these feature and support requests and use this information to continue to enhance our product. Our customers tell us they love that we listen to them and incorporate their feedback into our product development.
Want to see what our customers are saying about their support experience? Check out our feed of unedited, real-time survey responses.