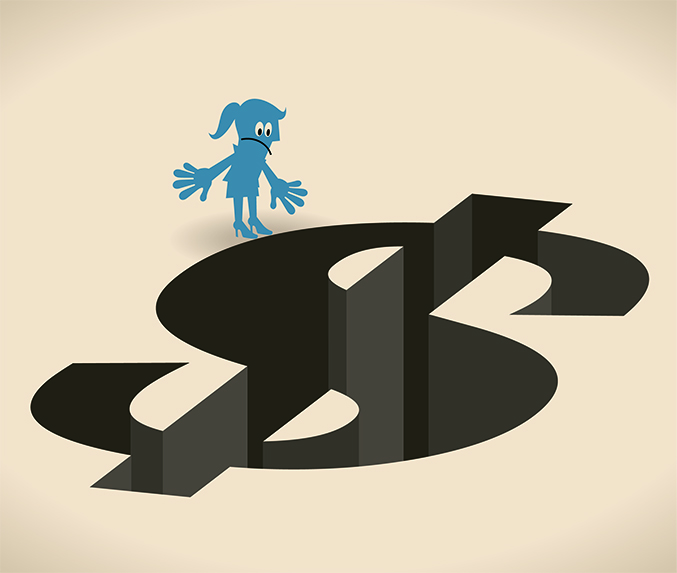 Did you know that less than one-third of all apartment hunters carry any type of insurance? This means that in the event of accidental damage caused by your residents, the owners and investors may be exposed to financial liability. Let's take a look at some common questions around renters insurance and how you can keep your properties safe.
Why is having insurance important?
According to U.S. fire statistics, 50% of residential fires result from cooking accidents, 12.5% from heating, and 6.3% from electrical malfunctions. When half of residential fires are directly caused by humans, it's imperative that you have some kind of insurance policy in place in case something happens in one of your rental properties. This protects not just your business and your owners, but your renters' and owners' pockets as well.
---
What if my renters don't want renters insurance?
What most renters don't realize (especially younger renters) is that a landlord's insurance policy likely covers the building structure only and not any personal possessions within the unit(s). And if the unit becomes uninhabitable due to extensive damage, the property manager is not responsible for providing renters with temporary accommodations. And that might come as a shock to a renter in the event that they need a place to stay.
Renters insurance policies provide displaced tenants with funds to cover temporary living arrangements and associated expenses; and, typically, they cover all a renters belongings—from clothes and jewelry to electronics and whatever other valuables you own—at a fairly inexpensive price.
---
What if a renter refuses to purchase renters insurance?
So, you provided all the information and a renter still doesn't purchase insurance. If you choose to require proof of renters insurance for your properties as part of your lease, you can also elect to force-place coverage on tenants who haven't met your requirement. This is called a Tenant Liability Insurance Program.
For example, through AppFolio's Tenant Liability Insurance you can enroll tenants (who haven't provided proof of renter's insurance) in basic coverage to meet their lease requirement, provided by Great American Insurance Group. This coverage pays the property manager/landlord for damage to the property when the tenant is found legally liable in the event of fire, smoke, explosion, backup or overflow of sewer, drain or sump, water damage, falling objects, riot or civil commotion.
If you do have something like this in place, it's important to let your renters know that this policy is not personal liability insurance or a replacement for renters insurance. Their items will still not be covered, and they should purchase additional renters insurance if they desire.
---
Accidents happen anytime and anywhere. It's important to the longevity of your property management business to have a strong insurance policy in place just in case, because not having one is a risk you can't afford to take.