Last modified on November 11th, 2016
By Elizabeth Millar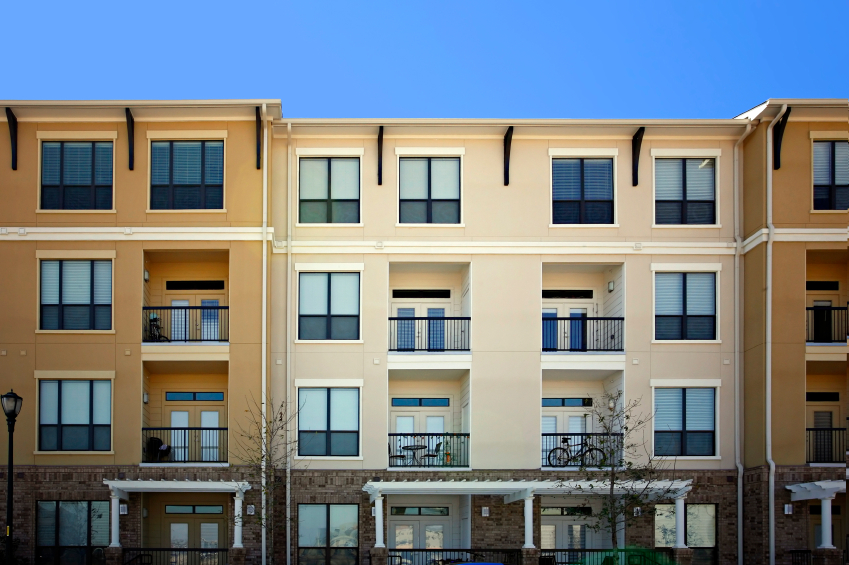 We partnered with experts from Axiometrics, a leading provider of apartment market data, to bring you a webinar on the current state of the multifamily property management industry and what is coming next as we go into 2017. The presentation covers:
What are we seeing nationwide?
Now that we know national trends, what are some noteworthy metro areas?
What do we see happening in 2017?
Summary of the Apartment Industry
If data charts and graphs seem overwhelming, don't worry! Louis Rosenthal & Carl Whitaker do a fantastic job of walking you through the numbers!
View the Slides:
Watch the Video: