Behind The Scenes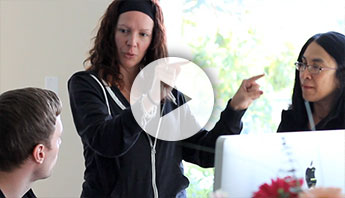 Take a behind-scenes look at AppFolio and what inspires us to continue to revolutionize SaaS based products for vertical markets. Great people make great products, and that philosophy is how we were able to build a talented and creative team unlike any other in the industry.
Hack Day 2014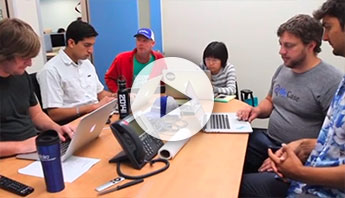 AppFolio Hack Day is 24 hours of innovation, collaboration, and celebration. The tradition began with our Engineering team and quickly spread company wide. Hack Day is one of the many ways we support and build an innovative culture by allowing employees to express their creativity outside their day-to-day work. It also results in some pretty amazing projects and ideas!
AppFolio Is Happy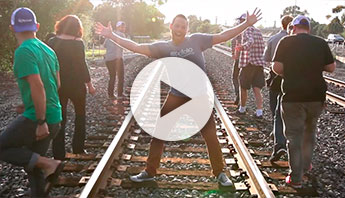 At AppFolio we understand that a positive work environment coupled with a creative and talented team is the key to success. We love what we do, and it shows. That is why we decided to capture a behind-the-scenes video of the energy, creativity and fun that represents the heart of our team and culture.