Live And Self-Paced Training For Everyone In Your Company
We include all of the training and onboarding support you need to get started and become successful with AppFolio. We provide remote training courses as well as on-demand self-paced training included with the service so you have no more lost time sending your team to all-day training classes.
Online User Forums
Our online user forums are available to all our customers for free. They are a great resource for talking to other property managers in the industry for best practices and tips/tricks on using the product. Imagine having thousands of other property managers available to answer your questions with just a few clicks.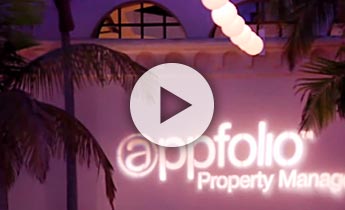 Free Live Remote Training
Our live instructors offer several training sessions each week to help ensure you can learn to use the product quickly and efficiently.
On-Demand, Self-Paced Training
We provide recorded training sessions for those who need or want to access training on their own schedule, these are also great to use for a quick refresher when needed.