Easily Create And Share Property
Level Budgets
You can use AppFolio Property Manager to easily create budgets at the property level.
With all of the accounting data stored in AppFolio you can track the current budget and compare to actual income and expenses for each property. This simplifies the process and ensures consistency during the budgeting cycle as you avoid entering data in multiple places.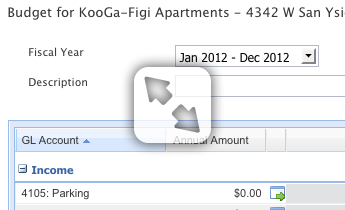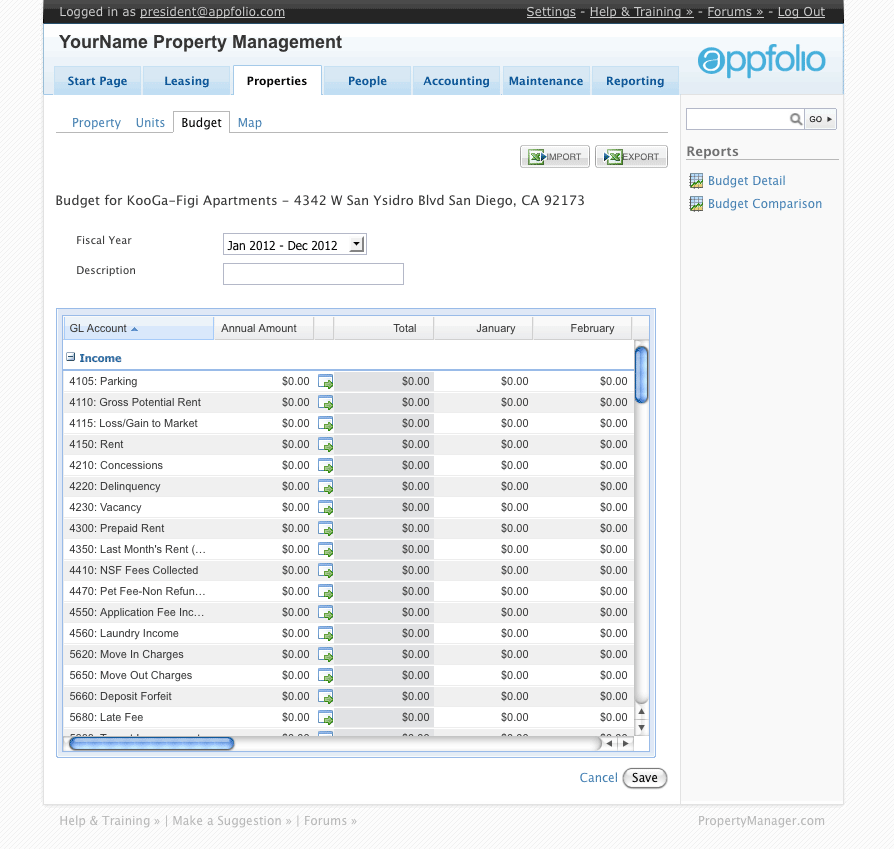 ×