Online Rental Application
Are you tired of shuffling through stacks of rental applications from prospective residents, sorting them into piles on your desk and then squinting to read the handwriting while you type all of the data into your software?
With AppFolio, your prospective residents can simply apply online and even pay an application fee via credit card. All of the data from the application is automatically entered into AppFolio, saving you a significant amount of time and energy.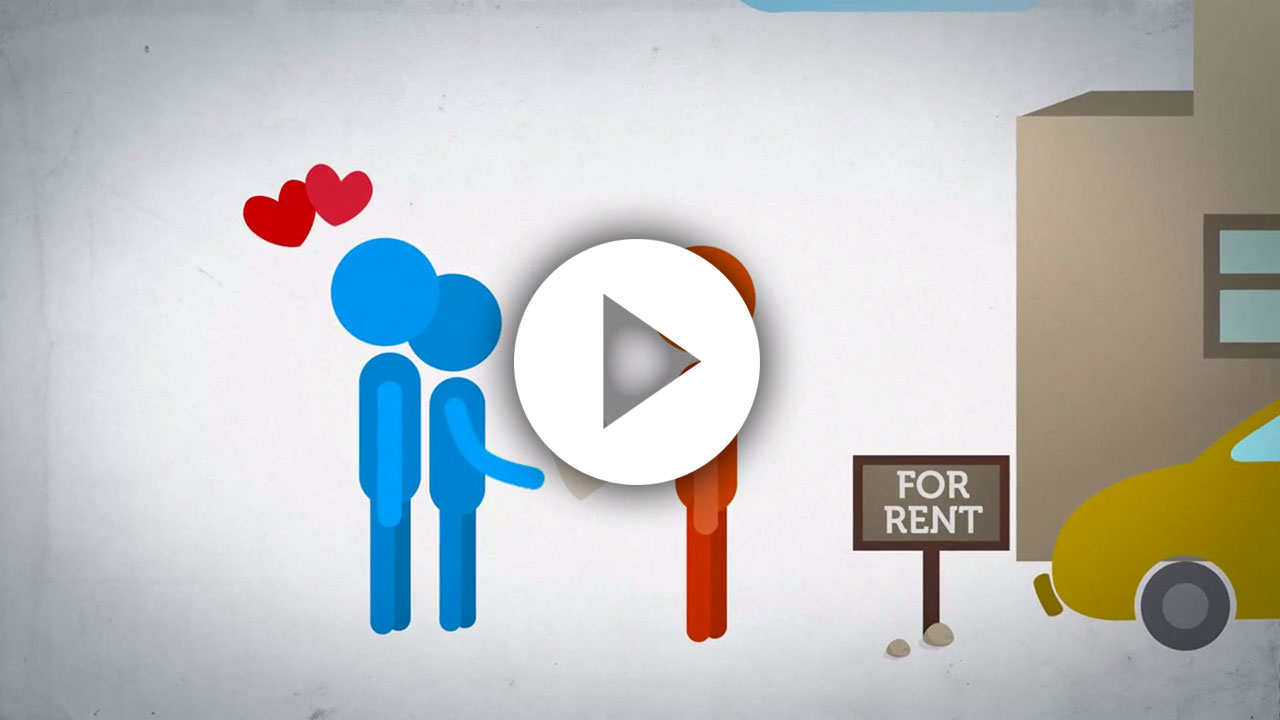 Attract More Applicants
It is so quick and easy for the prospective renter to find the vacancy ad and fill out the rental application.
Eliminate Double Entry and Paper Applications
You don't have to do the work of entering the data from the paper application – this is a huge time saver for you and your staff.
Accept Credit Card Application Fees
With just a few clicks your prospective renter can pay application fees seamlessly with the online application process.
Faster Move-In
If you choose to rent to the applicant, all of the data is already entered into AppFolio so it is just a few clicks and you've moved them in…no manual data entry at all.
How does it work?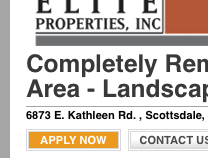 1. Prospective resident fills out an online application from your vacancy listing, pays the application fees and the data is automatically entered into AppFolio.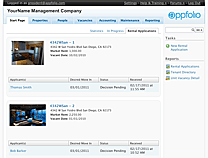 2. Data is stored in AppFolio and you can check the status of all applications from an easy to read dashboard.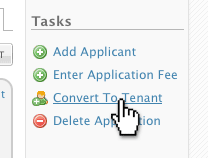 3. If the applicant becomes a resident, you click a button and you're ready to start the online move-in flow…it's that easy!