AppFolio Service and Support
What do most people find frustrating about bad service?
If you have a problem or a question and just want to talk to a real person…but you can't find one.
When your provider is too slow to respond to your problem or request. If you have to wait and wait for a human to answer your question, it is really annoying!
Getting stuck in automated help – canned responses that tell you to go back to the help section, and back again, and back again!
Not enough training and help to make sure you get started on the right foot.
When the vendor squeezes you for extra fees for training and ongoing support.
We hate those experiences too! Our business success is based on long-term customer retention, not a one-time sale. So basically, we are only successful if our customers are happy. That is why there is extensive support, training, and upgrades included with the AppFolio service.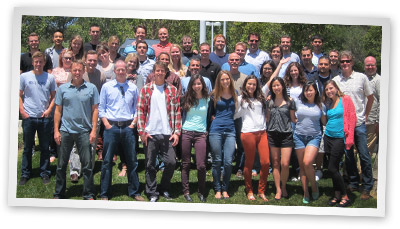 Contact Support
866.648.1536
support@appfolio.com