Last modified on January 31st, 2017
By Nat Kunes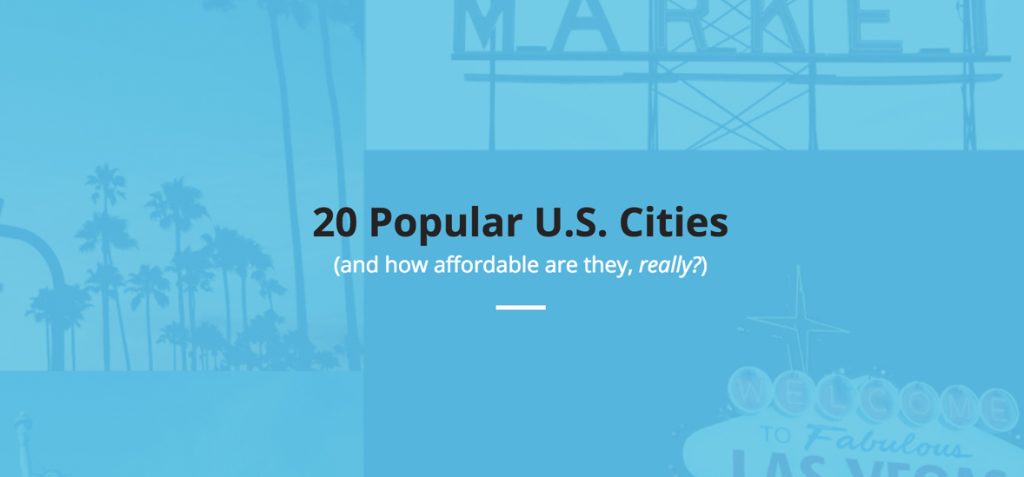 In this new interactive slideshow, we take a look at the affordability of 20 of the most popular cities in the United States. Looking at rent growth, average apartment rent, and average monthly household income, we identify in which cities renters could be spending more than 50% of their income on rent. As more renters choose to rent vs. own, where will they decide to live and at what cost?
Take a look—some of the cities might surprise you.