Last modified on April 16th, 2015
By Alexis Hammond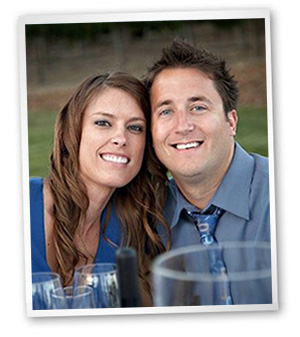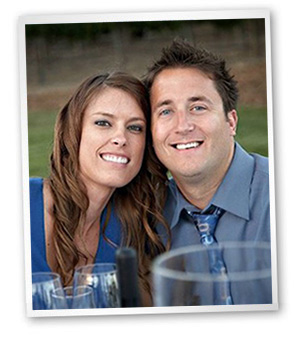 Interview with Stephanie Vernon, Marketing Specialist
Where are you from?
I am a true Californian at heart. I was born in Paradise, California. When I was 5, my family moved to Sonoma where I lived for 12 years before moving to Santa Barbara to go to college.
Tell us a bit about your professional background. How did you arrive at AppFolio?
After I graduated college I worked at a Commercial Real Estate office as a receptionist. Shortly after, I decided to go back to school to get my Marketing Certificate at UCSB extension. Once I had my Marketing Certificate I pursued a career in Marketing at Maps.com. While working at Maps.com, I had always heard great stories about AppFolio. I was encouraged to apply and that's how I started my career with AppFolio as a Marketing Specialist.
What's most gratifying about your position?
It's extremely rewarding to hear feedback from happy customers whose lives we've impacted. I find my position to be challenging, rewarding and a fun place to be every day. I also run monthly webinars where we offer free education to property management professionals. This is a gratifying part of my job because I get to connect with leaders in the industry and provide valuable insight and education to help property managers run their business better.
How long have you been at AppFolio?
I've been at AppFolio two years and going strong.
What was your favorite moment at AppFolio and why?
One of my favorite moments at AppFolio was during last year's AppFolio Customer Conference. Project managing the AppFolio conference last year was so much fun, but also a ton of work. During the Conference we had an overwhelming amount of positive feedback from our customers and employees on how successful the event was. This was such a great accomplishment for me personally, so this was definitely one of my favorite moments at AppFolio!
What do you like to do for fun?
There is so much to do in beautiful Santa Barbara. I love being outdoors, staying active, enjoying the beach, and I also love to travel. My husband and I also love getting away when we have the opportunity – if we aren't in Santa Barbara we try to get away to Sonoma, San Diego, Paso Robles and Wyoming as often as we can.
Tell us about your family:
I have the most supportive and loving parents that I could ask for. My parents recently celebrated their 38th wedding anniversary. They have influenced me to be hardworking, honest and to make the most of every day. I have two older brothers that watched out for me growing up and have been a positive influence on my life and have shaped who I am today. I met my amazing husband, Brett, 9 years ago and we are coming up on our 3rd Wedding Anniversary this July. Brett and I became instant best friends from the day we met and I couldn't be happier sharing our life journey together. We also just added a new family member, a 6 month old puppy named, Diesel. I couldn't be more thankful for my family.