Last modified on April 5th, 2023
By Rae Parker
Today's residents value an elevated living experience more than ever. Our 2022 U.S. Resident Motivations report found that while 70% of survey respondents were satisfied with their property management company; just 24% say that they're likely to recommend their property management company.
We've pulled together some resident stats to help you get a better understanding of what they're looking for and how providing a positive experience can lead to greater retention and satisfaction. 
Marketing & Leasing: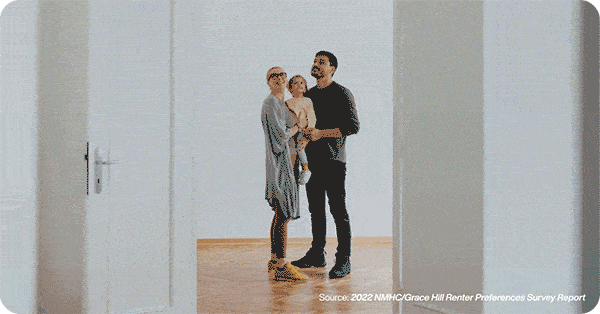 Findings: It's clear that residents value technology when searching for their next home. Consider using AppFolio marketing tools like Professional Websites, self-guided tours, or Lisa, the AI Leasing Assistant to maintain a healthy leasing pipeline and a frictionless experience for residents and prospects. 
Accounting & Reporting: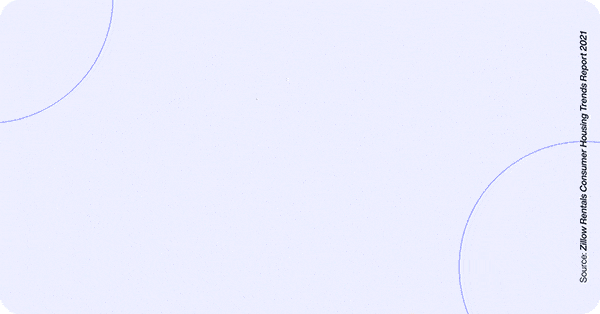 Findings: A new generation of tech-savvy consumers expect their property management technology to keep up with them, including convenient and easy ways to pay rent online. Consider using AppFolio Online Payments to allow renters to pay their rent through their online tenant portal — from anywhere, on any device. 
Maintenance & Efficiency: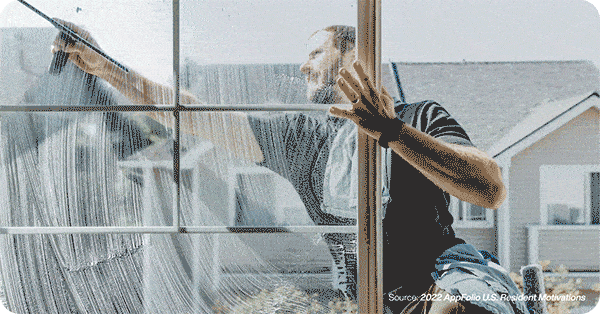 Findings: Managing maintenance is demanding and time-consuming. Using automation tools like Smart Maintenance can streamline your processes, handle any requests that come in no matter the time of day or night, and provide instant visibility into your maintenance workflow.
Communication & Service: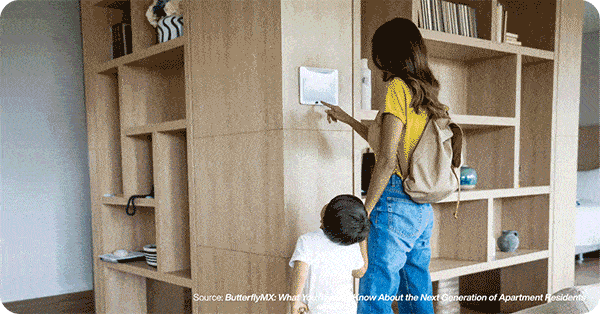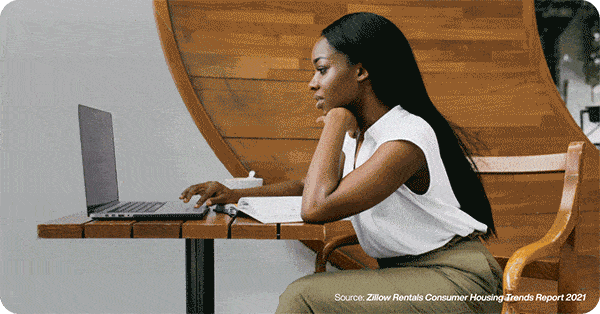 Findings: Being responsive, accountable, and connected — from virtually anywhere — is what matters most to residents. Provide a stand-out experience using mobile communication tools. Our online portal empowers residents with a one-stop-shop for the information and tools they need in an instant. With all of your communications stored in one system, you can easily and quickly contact residents from within AppFolio.
Resident lifestyle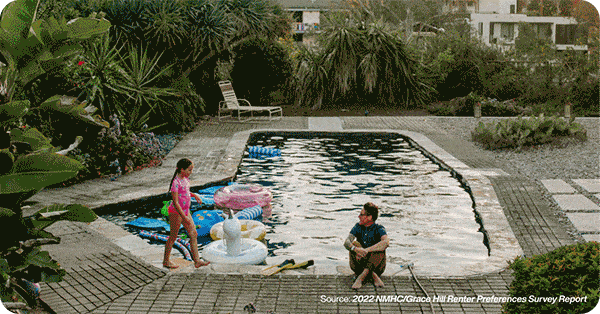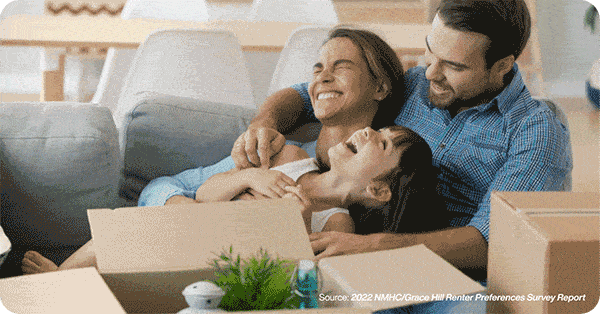 Findings: Amenities add a touch of luxury for your residents and can boost your property's value. From smart-home technology to community spaces, residents delight in amenities that provide peace of mind. However, finding the right integration and partners that work with your property management software can be a challenge. AppFolio Stack™ gives you the power to customize your key workflows, all within our easy-to-use platform. Our partners include the top proptech solutions in the market, giving your business a competitive edge while enhancing productivity and improving the resident experience. 
To learn more about how you can enhance your resident experience, take a look at our free guide below.