Last modified on August 1st, 2016
By Rachel Jefferson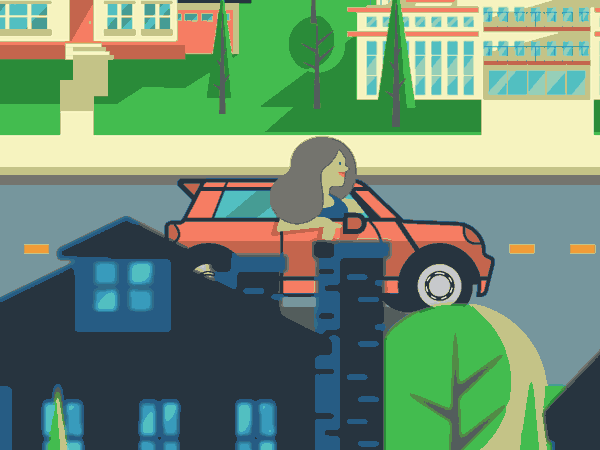 Have you ever been envious of a competitor's sleek website? Or been rudely awakened in the middle of the night with a maintenance complaint from an angry tenant? How about just wishing for ways to grow your business quickly and efficiently? These things prevent property managers from successfully navigating the path to rental success. But in the digital age of property management, the journey to efficiency just got easier.
The AppFolio Interactive Road to Renting will help guide you through the winding road of property management by showing you the practical digital tools necessary to keep your business from derailing. Don't let roadblocks get in the way of your ideal leasing process!
Let us show you the way around five common barriers to property management victory.