Last modified on September 20th, 2018
By Christina Burch
5.. 4.. 3.. 2.. 1..
Launching a new mentality and learning how to harness your inner courage has been the secret on everyone's lips after an inspiring week at the 6th Annual AppFolio Customer Conference.
Over 800 customers from all over the country descended upon sunny Santa Barbara for three days of high-energy networking, product training, goal setting, and one life-changing charge to discover the power of you.
This year, the AppFolio Customer Conference welcomed best-selling author and internationally recognized motivational speaker Mel Robbins. Mel empowered us to start acting on the things we find ourselves dreaming of – whether personally or professionally – with a simple trick that she dubs the Five Second Rule. As it turns out, this simple tool has an uncanny success rate and is actually backed by science, meaning you too can adopt this mind-shift to help you find the courage to revolutionize your business.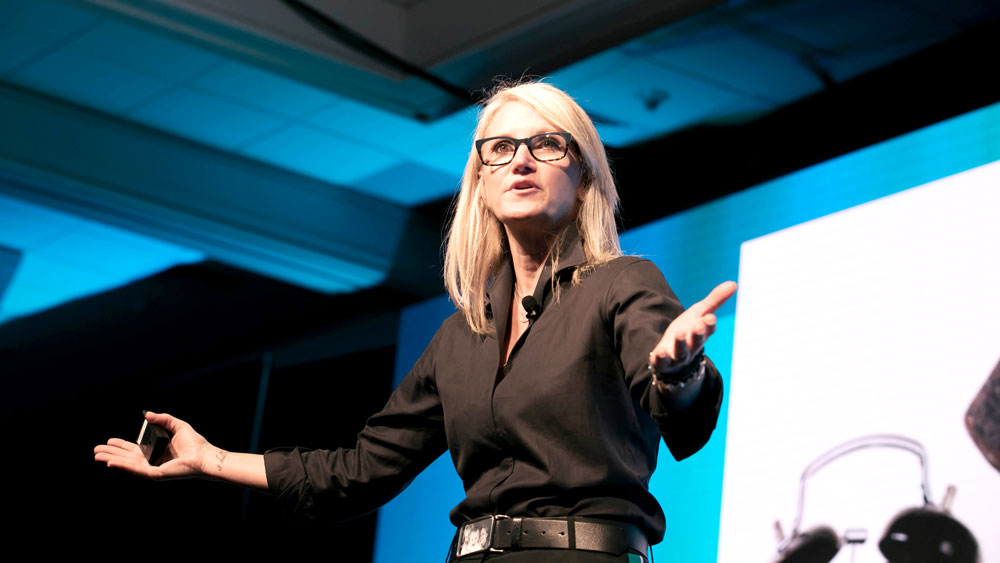 AppFolio CEO Jason Randall and VP of Product Management Nat Kunes also had exciting news as they gave customers a peek into AppFolio's plans for the future, announcing a new tier of AppFolio Property Manager for large, complex businesses called AppFolio Property Manager Plus. We're also rolling out the new AppFolio Property Manager Mobile App for residents and the opportunity for prospects to schedule self-guided showings, among other product enhancements and innovations.
Other highlights from the 2018 AppFolio Customer Conference:
Business development and hands-on learning at Pre-conference Interactive Workshops and The Hub
Catching up on the latest market knowledge and trends from industry leaders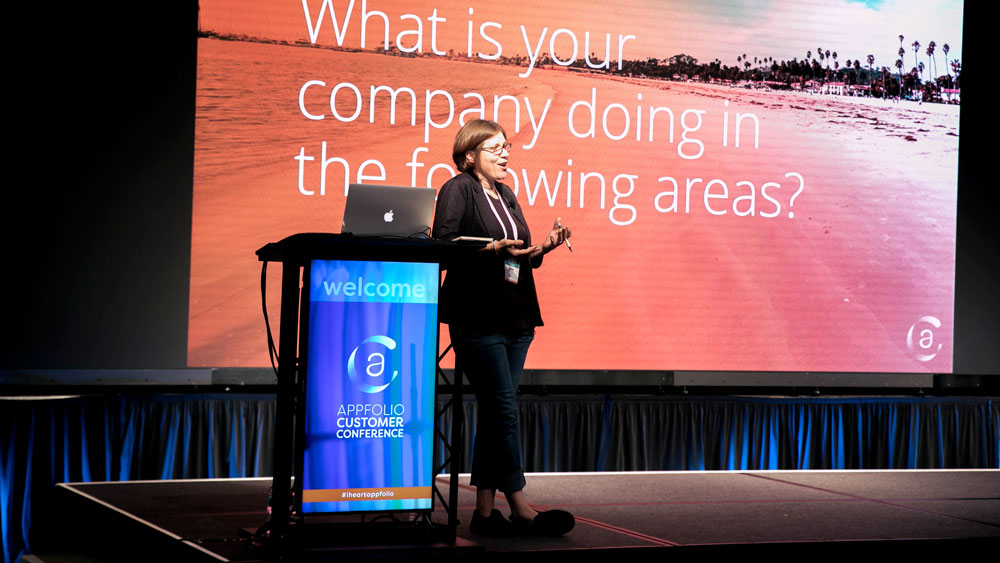 Connecting with your property management peers and walking away with new learnings to take home to the office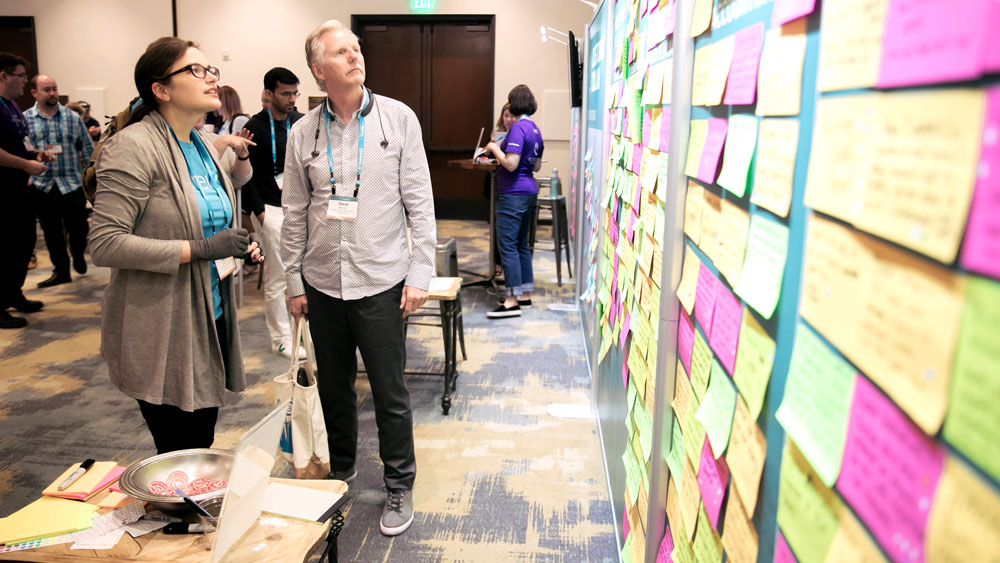 Conference fun and customer celebration!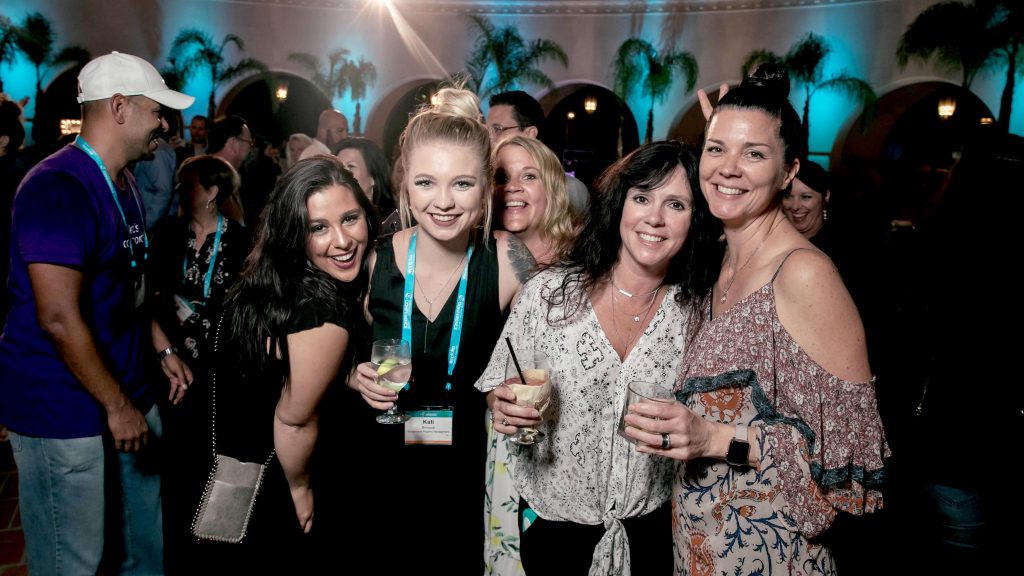 We love getting to spend time with you, our customers, and celebrating your wins and successes! We are continually inspired by your hard work and drive – and look forward to taking your suggestions back to the office so we can continually build a better AppFolio Property Manager.
Catch up on all the fun here and be sure to visit the 2018 Customer Conference Facebook photo album for a closer look at our biggest and best Customer Conference ever!

Thank you again for another great year. We hope to see you in Santa Barbara in 2019!