Last modified on July 20th, 2018
By Rachel Jefferson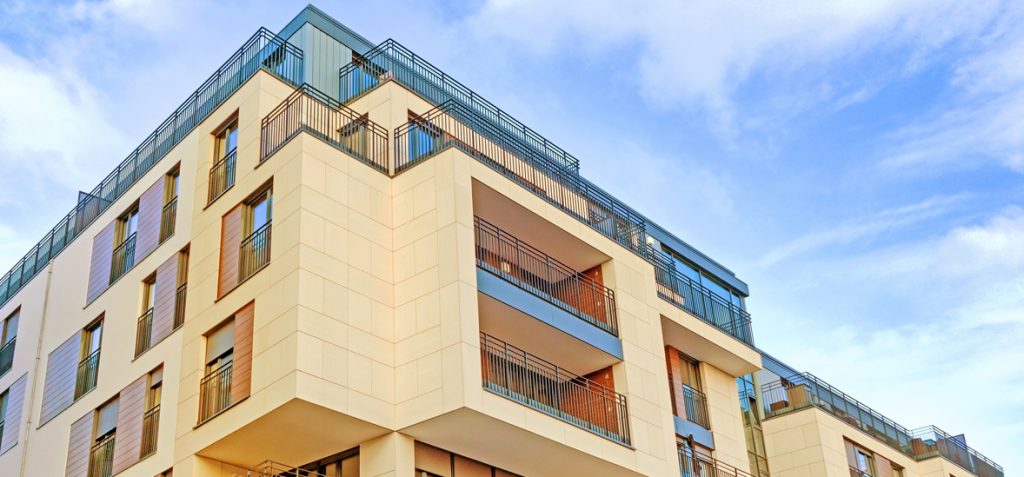 Maintenance is a large part of the equation when it comes to all of the tasks property management businesses must juggle on a daily basis. With the right property management software tools, though, and the proper maintenance tracking processes, it can be much easier to determine what needs to be done and when. It not only keeps the property in good repair, but it also keeps tenants happy and helps the property management company earn a good reputation. In some cases, though, there are even more reasons to track maintenance properly. Such is the case with property management for HOAs and COAs.
HOAs and COAs Mean More Regulations
When managing and maintaining a property in a community association, there are covenants, restrictions, and other rules and regulations that have to be followed. Since the owner of the property agreed to those when they purchased the home or the condo, any renter of that property must also follow those requirements. In many cases it is up to the property management company to ensure that the renter understands the rules and regulations, and that they follow them properly. They can be fined otherwise, and if those expenses are passed on to the property owner, they can make that owner very unhappy.
Tracking Maintenance Can Ensure Compliance
By carefully tracking maintenance, a property management company has the opportunity to ensure tighter levels of compliance. If there are HOA and COA rules about how and when certain aspects of the property must be maintained, the management company can schedule and provide that maintenance, and provide tracking and historical records of that work being completed. The right property management software will offer tracking options for maintenance, in order to help property managers and their maintenance crews stay on top of everything that needs to be done. In order to choose the right software, any property manager will want to look carefully at everything that the software offers. That includes the maintenance options built into the program, as it is a good idea to have a software program a company can grow into, rather than one that they will soon outgrow.
Keeping Up with Changes Is a Vital Part of Management
Software that can provide strong maintenance tracking along with other value means that a property manager's job is made easier, tenants know what to expect, and owners are not being fined for infractions that occur on their property due to misunderstandings regarding requirements. That can keep a management company operating more smoothly, and also help to increase that company's reputation among owners, renters, and HOA and COA boards, which can be a very valuable and often overlooked asset.
You might also enjoy:
Homeowners Associations vs. Property Management – What's the Difference?