Last modified on May 13th, 2016
By Rachel Jefferson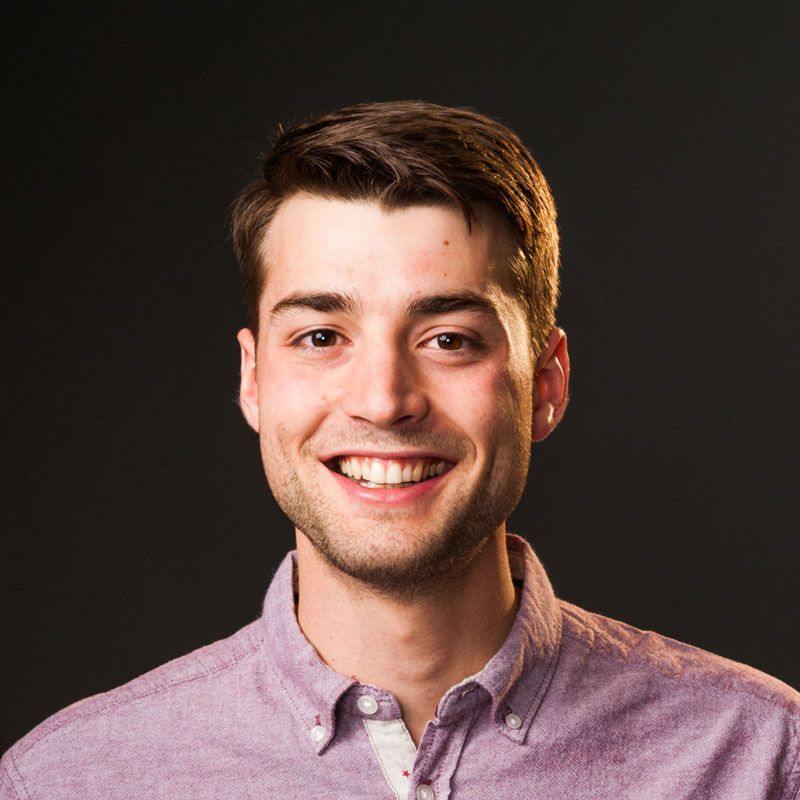 How long have you been at AppFolio?
I have been at AppFolio since April 2015.
Tell us a bit about your professional background. How did you arrive at AppFolio?
Before I came to AppFolio, I was a Product Manager at another software company in Santa Barbara called Impact Radius. Prior to that I did freelance work with startups, helping with everything from online marketing and branding to product design and website development. I also did a short stint with some friends building an iOS app called Fonogram for sharing short sound-bytes online.
What's most gratifying about your current position?
I love that I get to make our customers' lives easier by driving improvements in our product and our company. It's so rewarding when a customer thanks us for our efforts and tells us how something we've built has helped their business. I also enjoy leading and collaborating with our product development teams, helping them to drive towards a common goal that is a win for everyone.
What do you like about working at AppFolio?
I love the friendly and collaborative culture. We really have an atmosphere of positivity and the can-do attitude is contagious. We have really personable, smart people here and it's a joy to work with them everyday.
What is your favorite moment at AppFolio and why?
My favorite moment was a year ago when I was visiting one of our customers for the first time. I was in Chicago for our half-day meetup there and a couple of my colleagues took me to visit a customer's office in Chicago.
We were warmly welcomed by the young lady at the front desk as she asked us to wait briefly while she went to get the owner from his office. Suddenly, from across the office we heard, "AppFolio is here? We LOVE AppFolio!"
That brought a huge smile to my face to hear the excitement and genuine appreciation for what we do.
Tell us a little about your personal background. Where you are from, family life, etc.
I am originally from Irvine, CA. I grew up there in a community called Woodbridge. Irvine is a growing city now, but at the time it felt like a small town. One of my most formative experiences growing up was participating in Boy Scouts, ultimately becoming an Eagle Scout in my senior year of high school. The experiences I had really taught me a lot about leadership, community service, and enjoying the great outdoors.
After that I attended Westmont College in Santa Barbara where I met my now wife, Brianne. Bri and I have been married for almost two years and love living in Santa Barbara. We love the outdoors and enjoy hiking, surfing, and walking on the beach. We also enjoy cooking (we're foodies!) and craft coffee.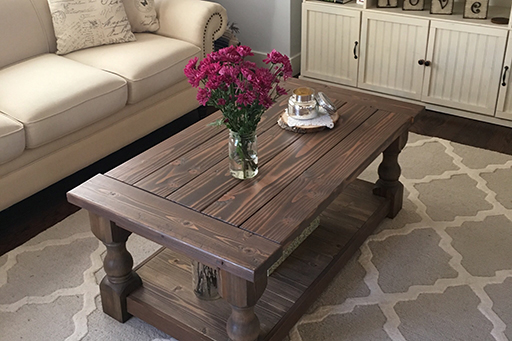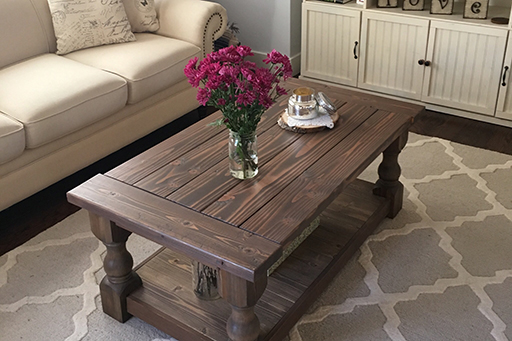 What's something really interesting or unique you'd like to share?
Recently I've really gotten into woodworking. I grew up doing projects around the house with my dad, but fell out of the habit over the years. About 6 months ago we moved into a new place with a garage so I decided to start woodworking again. I have now built several furniture pieces for our home including a dining table, a coffee table, a media console, and two desks. It's been a blast and I hope to continue learning and improving my craft over the years.