Last modified on February 23rd, 2017
By Mackenzie Nielsen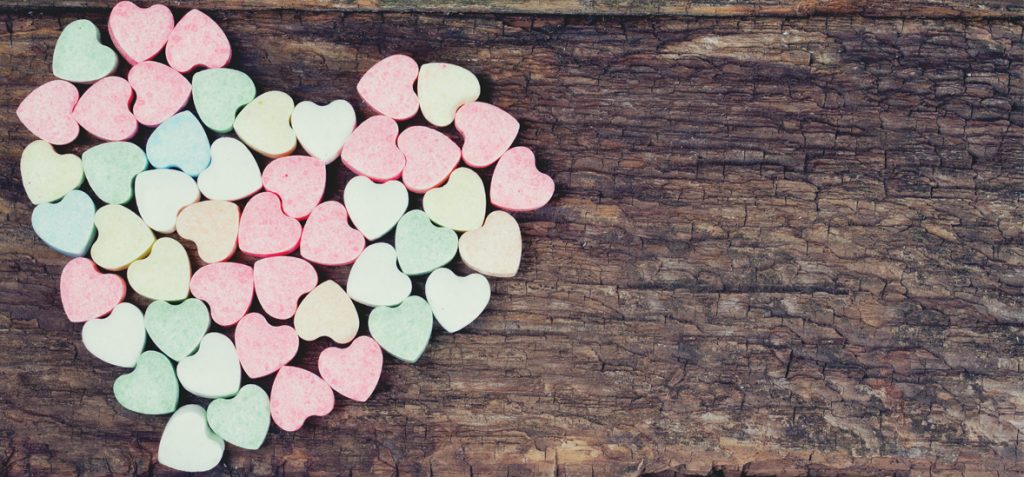 Today is Valentine's Day—and there is no better way to spend it than sharing some ideas on how you can bring happiness to your customers. Happiness and Customer Love are words spoken daily here at the AppFolio office—from Santa Barbara to Dallas to San Diego. They are core principles of our company and culture, and as the social media & advocacy specialist here at AppFolio, I live and breathe customer love!
We've posted quite a few articles on the AppFolio Blog on how to make your renters and owners feel appreciated and taken care of, and how to keep them as loyal customers. In case you missed any of them, I've linked to my top 3 faves below. It's never too late to tell your customers how much you value them. And you never know, maybe they'll show their appreciation with a lease renewal!
Customer Appreciation: How to Say 'Thanks' to Your Most Loyal Customers
The Importance of Office Culture: 9 Ways to Boost Employee Happiness
6 Ways to Keep Renters Happy and Improve Resident Retention
AppFolio Property Manager wouldn't be where it is today without the support of our customers, whose kind gestures of sending handwritten thank-you letters and posting fun photos on social media definitely do not go unnoticed. From everyone here at AppFolio, thank you to all of you for your continued support! Keep sharing the love. <3