Last modified on October 16th, 2018
By Aimee Miller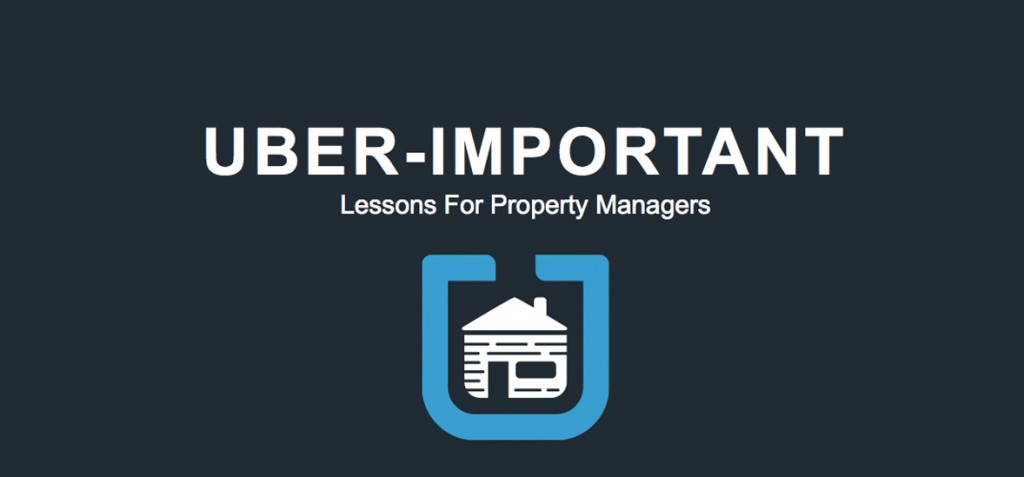 Instant access to services and products is a defining factor of the Uber Generation. While meeting the expectations of millennials isn't easy, it's worth it to develop a property management strategy that connects you with this younger audience. They do make up over 50 percent of apartment dwellers, after all.
We've all heard of Uber. They created an on-demand service that customers access via smartphone apps instead of calling ahead to schedule a pickup. The concept was a perfect fit for a generation known for being tethered to their mobile devices. They seized an opportunity to connect with underserved, often frustrated, consumers.
So what does an Uber customer look like? Tech-savvy, always connected, accustomed to instant gratification, loves great user experience, and highly opinionated are some popular descriptors. These people aren't just Uber customers though; they are prospective renters.
What Does Uber Have to Do with Property Management?
While not a car service, property management isn't all that different and could be approached with the same mindset. At the heart of property management is great customer service, and by taking a page out of the Uber handbook, property managers can be super successful if they take the time to understand what their customers (renters, owners, and vendors) want and give them the services they need. According to J. Turner Research, 3 of the top 5 renter complaints are related to customer service. Service can be your greatest advantage, and leveraging technology to do more and to do it better than the competition will make yours an Uber-awesome property management team.
4 Key Characteristics of an "Uber" Organization
To capture the attention of this demanding generation your property management team must be flexible, convenient, accessible and transparent.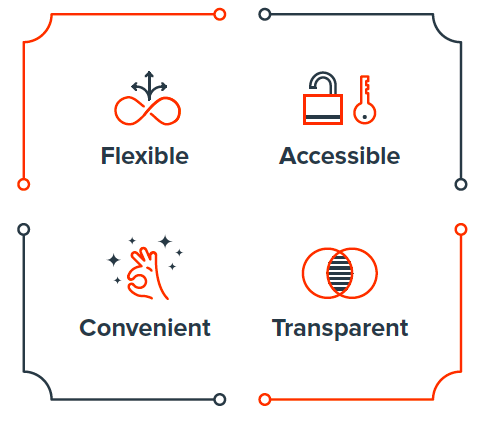 Accessibility & Transparency
Responsiveness is a key characteristic that every property manager should develop. About 70 percent of the American population owns a smartphone. Do you have a friend who worries when they haven't received a text message back within five minutes? We all have that friend. Instant response is expected.
Here are some things you can do to improve your property management team's accessibility:
Arm your property management team—from leasing agent to maintenance staff—with a mobile device.
Make it clear and easy to contact your management office from your website, via online form, phone number, email, etc.
Set Service Level Agreements for Fast Response—Leverage technology and have personalized responses that are fast and timely. The more you automate, the more time you free up for these kinds of fast responses. Audit it, hold your team accountable and watch the positive reviews come in.
Maximize your maintenance team—Your maintenance team can offer a great service experience to residents (in some cases they can be considered like family).
More than 74% of Millennials feel that new technology makes their lives easier.
Transparency gives customers a window into the workings of your company, a forum to hear others' opinions, and a pedestal to voice their own. After all, the Uber Generation trusts nothing more than themselves.
When dealing with a generation that does their research by reading reviews and asking their friends about their personal experiences, you need to shape the conversation happening around your brand. Your reputation management strategy should include managing all online reviews, both negative and positive. Consider a situation where a frustrated customer writes a bad online review of your business. Responding with a sincere apology and willingness to listen increases customer advocacy in a public forum and shows transparency. Not only will this mitigate the complaint, it will positively portray the level of customer service that your business offers.
Here are some tips on how to deal with online reviews:
Never respond to a "troll" more than twice. Politely end the conversation and suggest they contact you offline.
Answer every complaint, in every channel, every time.
When someone posts a positive comment, reward them with a gift card if they bring in a new customer!
Respond to positive comments as well as negative. Show your reviewers you are listening and appreciate them.
Reviews impact your search engine results in a major way – the more positive reviews the more visibility you get in Google.
Don't take reviews personally, even when the negative reviewer makes it so. Remember, they might be having the worst day of their lives so recognize and empathize.
Respond fast! How quickly you respond is important in satisfying the "hater" and keeping the thread from spiraling out of control
Check out Hug Your Haters: How to Turn Bad Reviews into Your Competitive Advantage for more tips on how to respond to negative online comments.
Convenience & Flexibility
Part of what attracts Uber customers to the business is the ability to connect with a driver via a smartphone app. Technology-rich services show potential clients you are forward-thinking and well-connected. A renter looks for convenience when they are searching for a new place to live and busy owners love convenience when researching new companies to manage their investments. The buzzword is "self-service"—73% of customers feel they should have the ability to solve most product/service issues on their own. There are tons of opportunities for property managers to provide self-service options for renters and owners, easing the burden on everyone involved.
What can you do as a property manager to offer more convenience?
Offer online applications and online leases not only for convenience but to show you are a modern manager who embraces technology
Include all pertinent information about vacant units in your online listings and consider including YouTube video tours to cut down on property walkthroughs
Offer an online tenant portal for quick and easy maintenance requests and online rent payments
Give owners the ability to access statements and important data on a self-service owner portal
Text renters important notices—the average person checks his or her phone every 6 minutes, that's 150 times a day!
Have an option for submitting maintenance requests online for quick resolution
1 in 5 millennials are mobile-only users
You can't train the modern customer to 'expect' slower service. You have to change your business practices to fit their expectations.
If you want to reach this generation, consider adopting an Uber mindset. Use your property management software and tech tools to build a reputation as a company that is always connected, always looking for ways to improve customer experiences and always ready to listen.
---
Download the full eBook: The Uber Generation—Important Lessons for Property Managers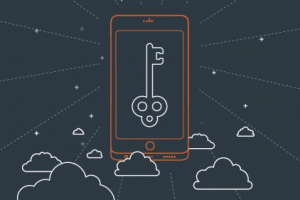 ---
We recently hosted a webinar on this topic with Katelyn Surak, AppFolio's Senior Manager of Customer Success. In case you missed it, check out the recording and slides below.
Recording
Slides