Last modified on November 18th, 2016
By Rachel Jefferson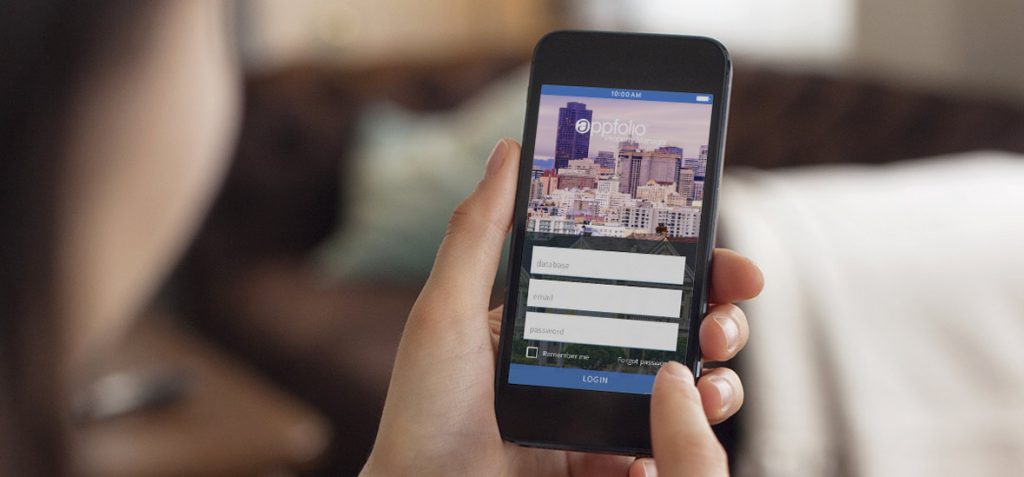 According to comScore, growth in digital consumption can be traced almost solely to mobile devices. Most internet users now regard their stationary computers as secondary backups to phones and other handheld computers. Consider some of the statistics about mobile usage that comScore reported on:
Percent of digital consumption from mobile devices: 65%
Share of digital time using a mobile app: 56%
Smartphone ownership among 18- to 35-year olds: 97%
Smartphone use among people of all ages: 79%
In other words, almost everybody has a mobile phone. This is particularly true of younger adults who may also be your future renters. Young adults prefer their mobile phone as their gateway to the internet. They are the most likely to use that phone to read and respond to text messages and emails, conduct business, post on social media, and research products. It only makes sense for property managers to communicate and do business with renters in a way that a majority of their tenants prefer. This can do wonders for improving your customer service rating!
Download the free eBook Reply Yes — The Rise of Texting in Property Management for more insight into reaching renters where they hang out most: on their phones.
Mobile Property Management Apps: Run Your Business Better
Mobile options don't just appeal to renters. While they can enjoy paying their rent online and requesting maintenance repairs quickly directly from their smartphone, mobile features also help property managers enjoy more convenience and flexibility. And that means time savings and efficiencies!
Here are some of the features of AppFolio's mobile property management app that can help you run your business better:
Call a tenant or send an email directly from inside the AppFolio Property Manager mobile app
Offer renters and owners great customer service from anywhere via a mobile phone (faster response time)
Text your renters, owners and vendors and have a history of all communications directly stored in your database
Take photos, upload them, and directly attach them to inspection reports
Enter and edit work orders, take notes, and view tenant information while away from the office
Offer new renters a lease that they can sign on the spot
The Mobile Advantage
When property managers can perform almost all aspects of their business from anywhere, they can serve tenants better, get leases signed faster, and produce more accurate reports in a shorter amount of time. Naturally, this leads to increased profits and more productive days. All of your data is at your fingertips.
In short: property managers can get more done in less time.
Both renters and property managers can benefit from the ease, convenience, and flexibility of mobile property management applications. They offer a way to please tenants, attract new renters, and help property managers do their jobs better and faster.
Learn more about AppFolio's mobile app for property management.